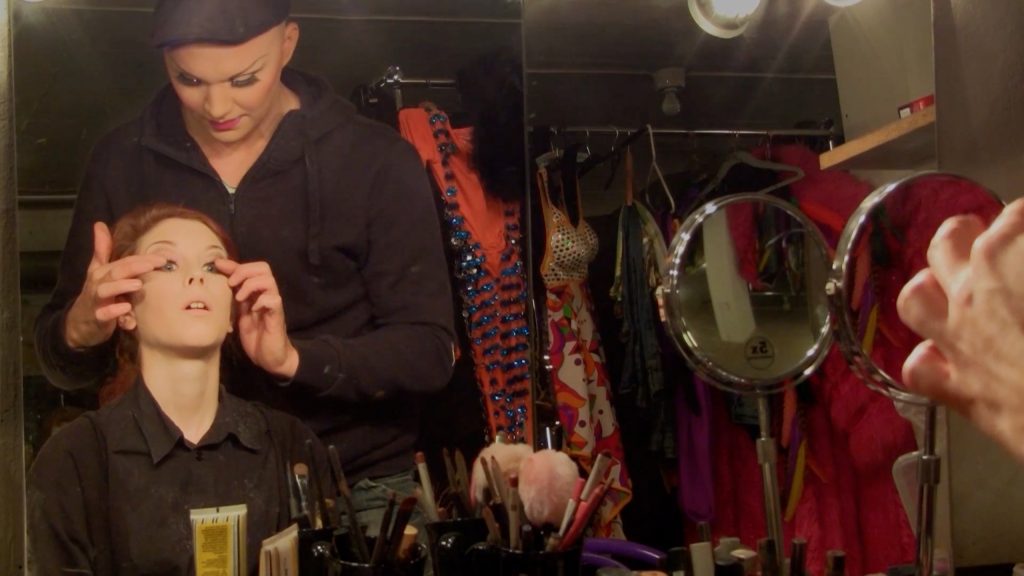 Maria Norrman is a visual artist who mainly works with video and photography, in combination with performance and costume making. Norrman often use herself and different characters in her work which allows her to put her appearance and gender expressions in relation to the participants.
The works explore the meeting between hers and other peoples fantasies and topics such as war history, gender and sexuality. Her methods often consists of different types of role play, where body, clothing and identities are central starting points.
Norrman often examine how history is used as a kind of tool to relate to one's social context, or as a tool to escape it. The work explores why we fantasise and create images about such things as history, gender and sexuality.
Norrman was born in 1987 and received her MFA from Malmö Art Academy in 2013.

Instagram
Vimeo