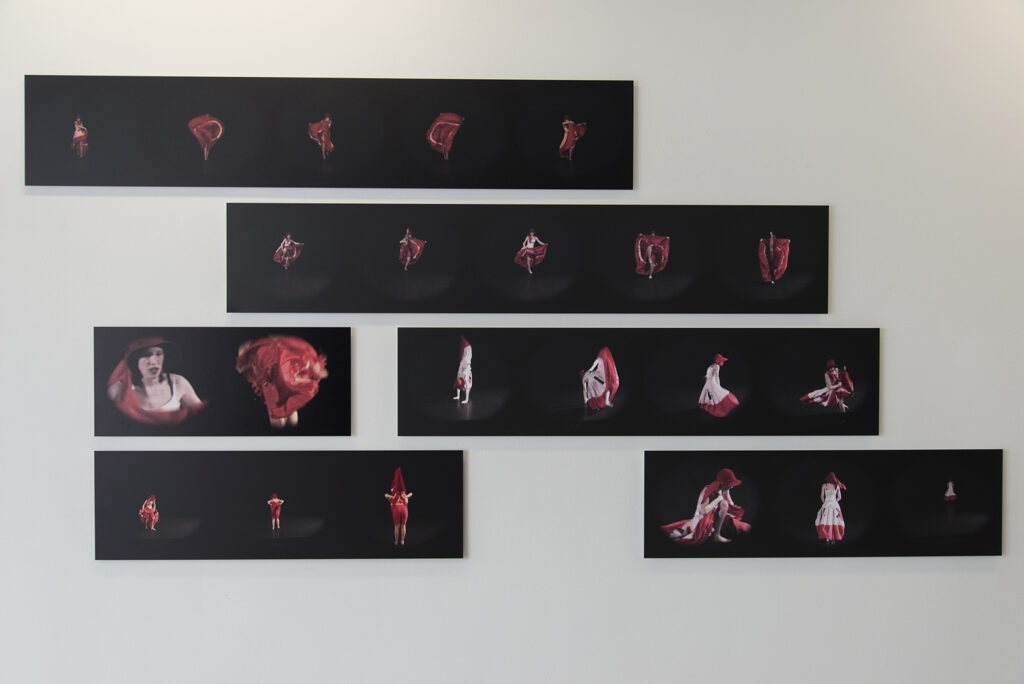 A Self-Taught Cancan Routine 
Longest part: 166 x 30 cm/65 x 11 inches
Video stills on dibond
2004, 2021

The project is about my relation to French dance performer Jane Avril (1868-1943) who was a model and friend of Toulouse-Lautrec. I've felt connected to her personality and artistic expression ever since the very first time I saw images and photos of her.
It was like finding a soulmate, or a reflection of oneself in another era.

A Self-Taught Cancan Routine shows documentation of my first attempt at getting close to the movements and feelings of Jane Avril, by performing a self-taught cancan routine in front of an audience at my high school.



A Self-Taught Cancan Routine – Entrée
166 x 30 cm/65 x 11 inches


A Self-Taught Cancan Routine – Battement
166 x 30 cm/65 x 11 inches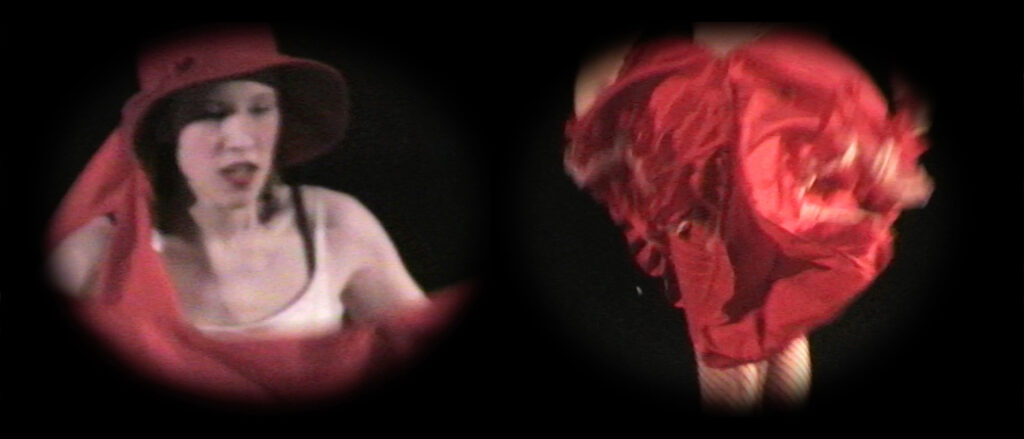 A Self-Taught Cancan Routine – Agrandir
70 x 30 cm/27 x 11 inches


A Self-Taught Cancan Routine – Roue de Charette
134 x 30 cm/53 x 11 inches


A Self-Taught Cancan Routine – Coup de Cul
101 x 30 cm/40 x 11 inches

A Self-Taught Cancan Routine – Après Grande Écart
101 x 30 cm/40 x 11 inches