Millennium Star
Drag queer persona
2012 – ongoing
Millennium Star is my drag persona, whom I perform as in different settings. Millennium can be assigned different roles such as runway model, VR-travel guide, lip sync performer, glitterati at events and Pride parades.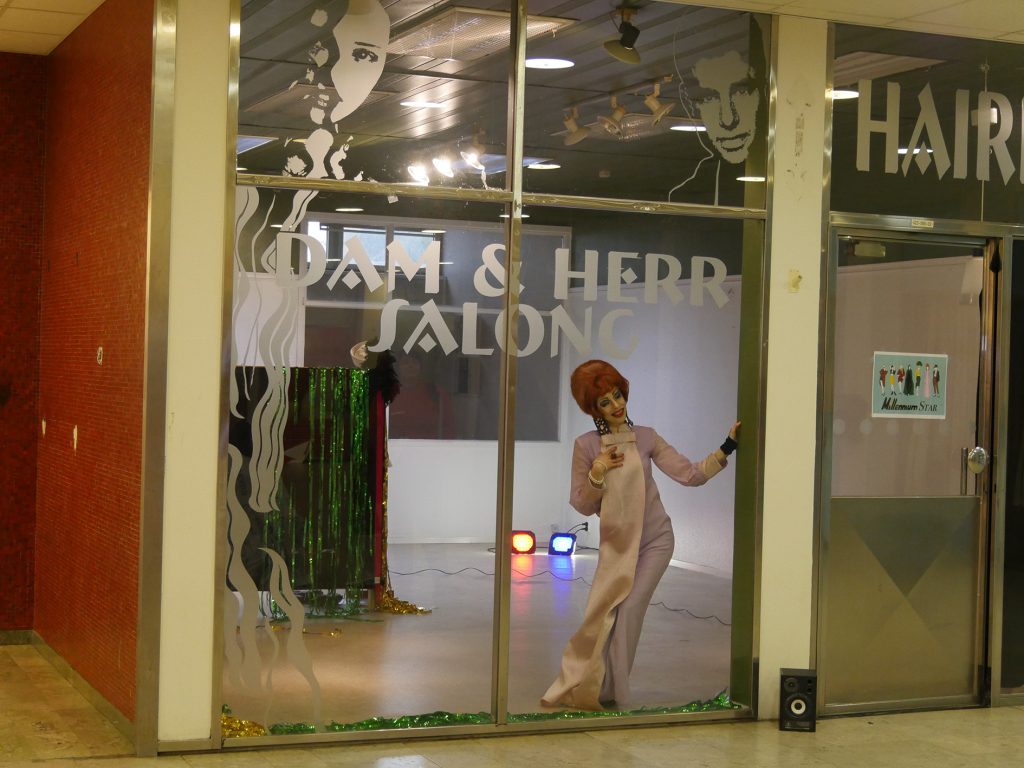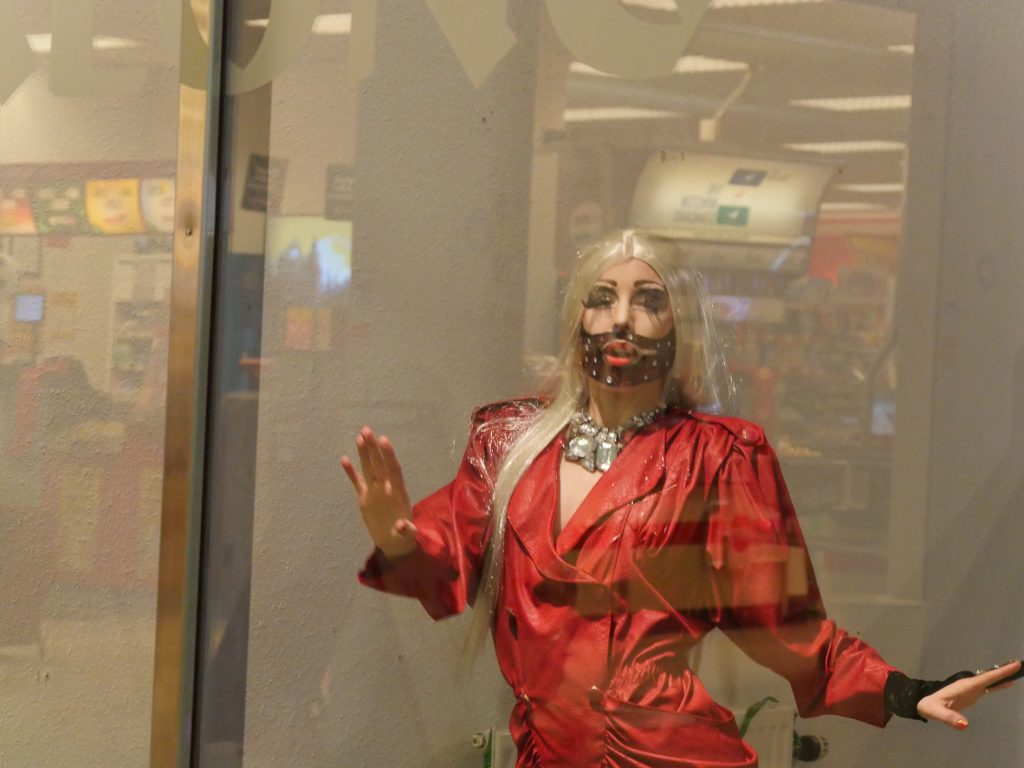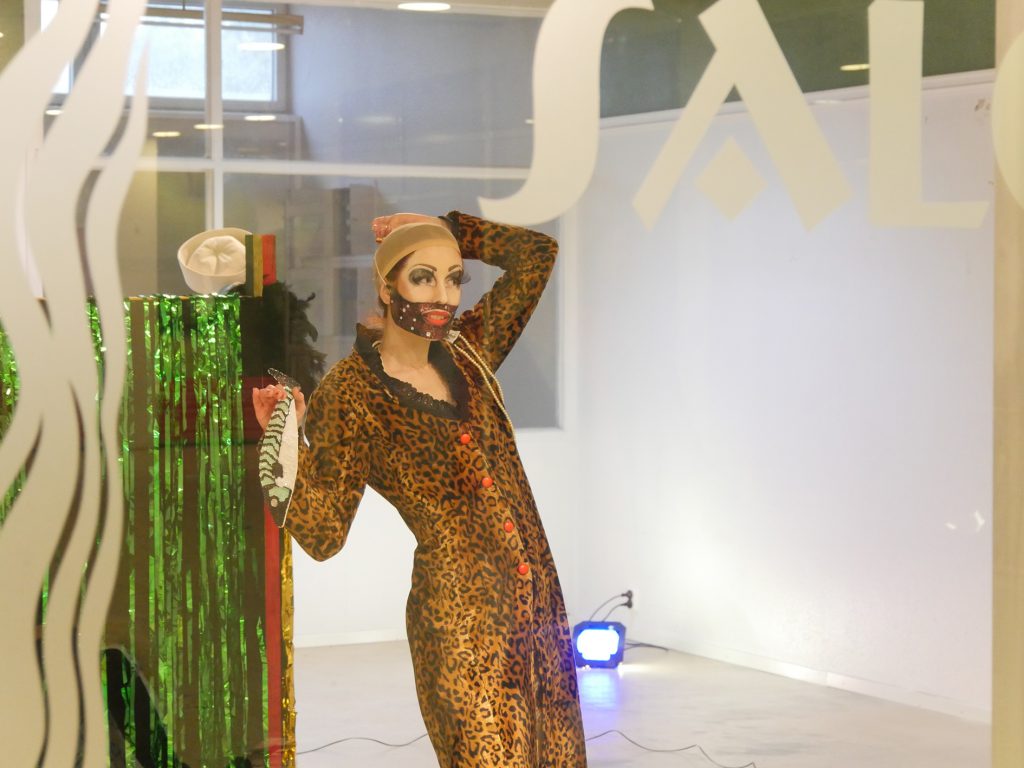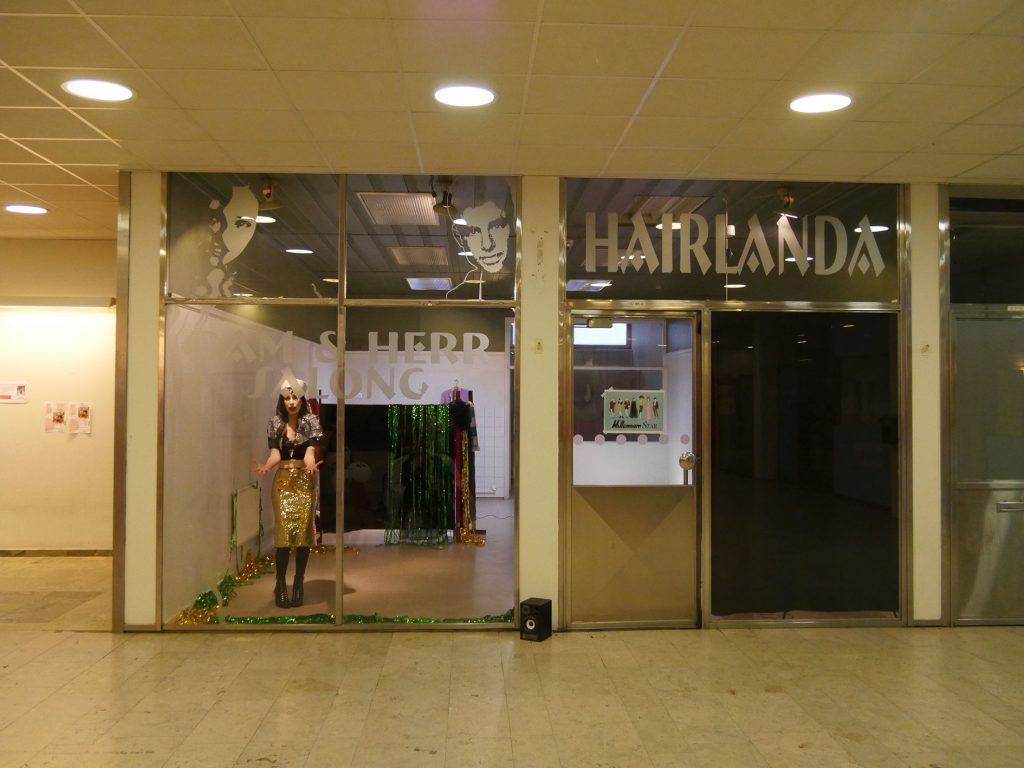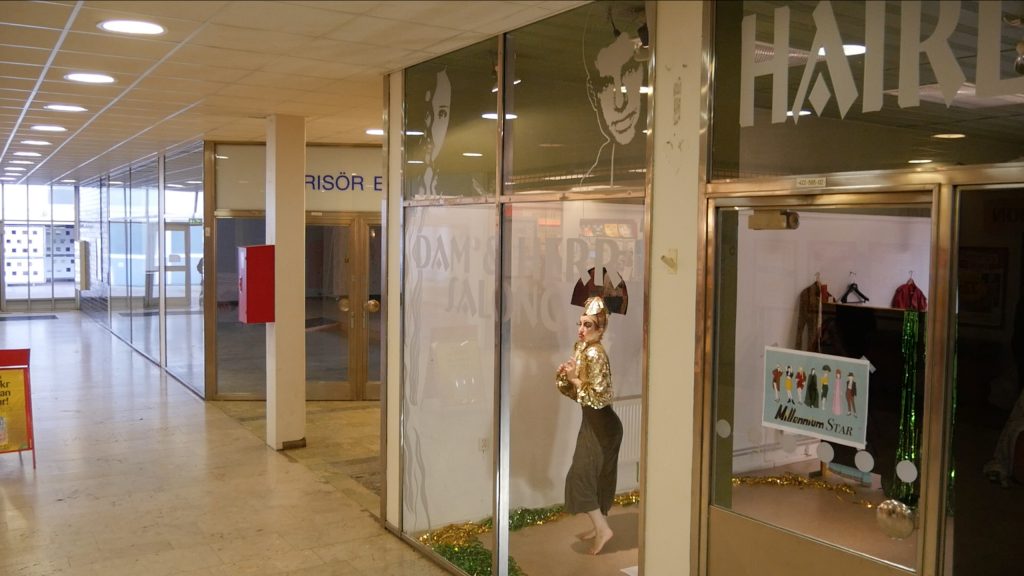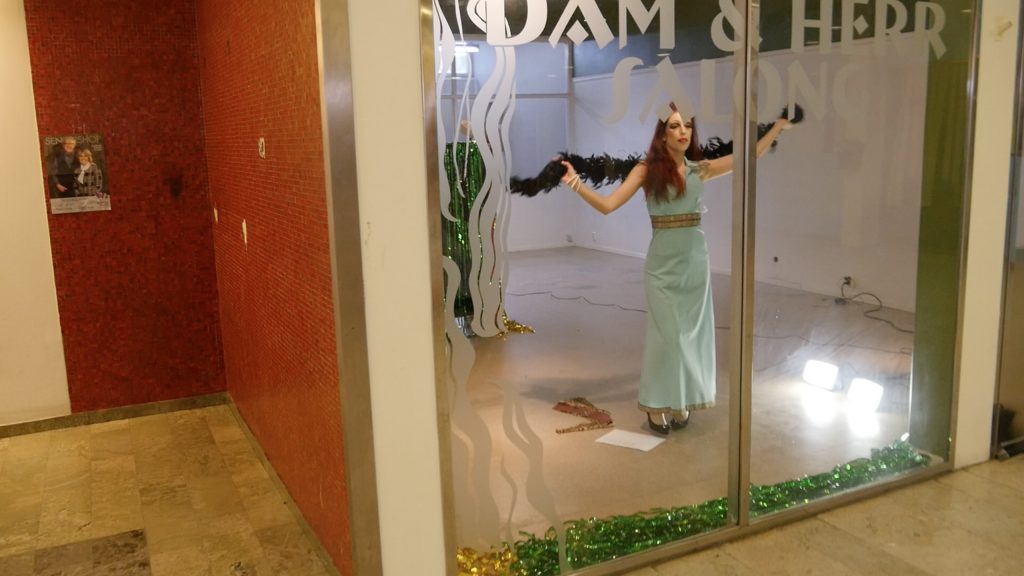 Millennium Star Lip Syncs For Their Life
Lip sync performance
Lorensborg shopping mall, Malmö
2019

Photos by Graziella Loyrette/Gallery Extra
Millennium Star working as a travel guide at Vinterlund in Lund 2019. With fictitious VR-travel agency Time Travel and the trip Ice Break. Presented by Gallery Extra.
Copenhagen Pride 2018
Photos by Ramona Dima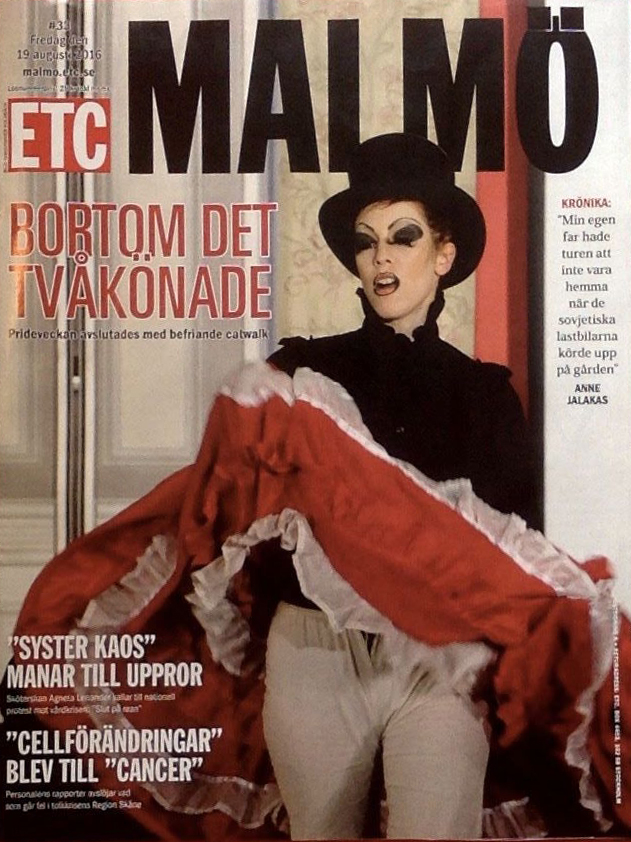 Millennium Star on the cover of ETC Malmö
From Breaking The Binary – A Gender Liberating Fashion Show, hosted by Ivan Fahy during Malmö Pride 2016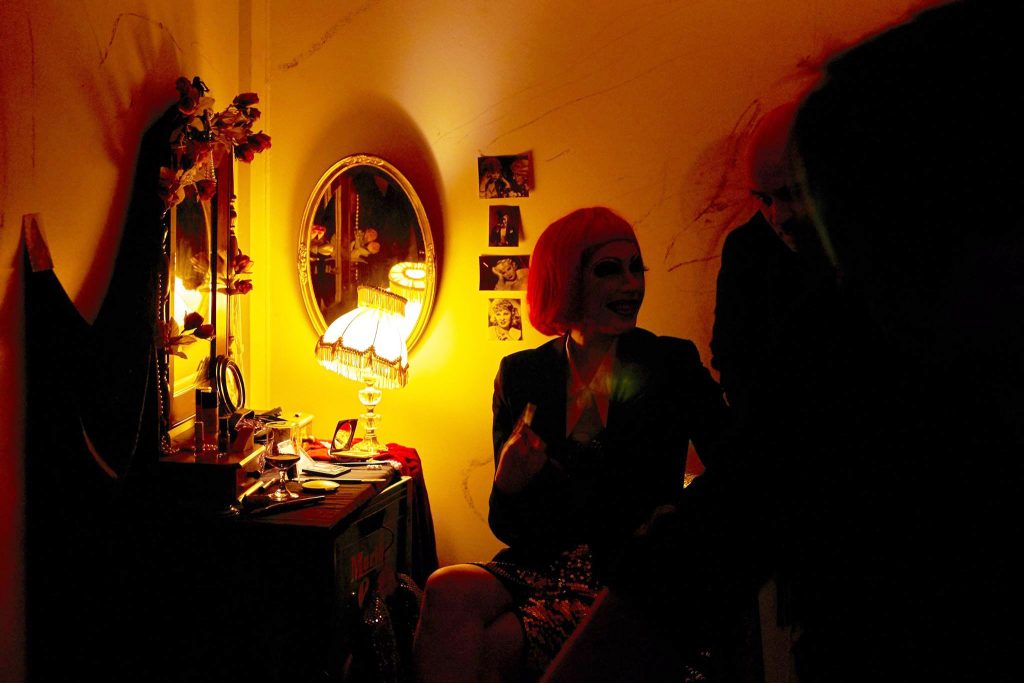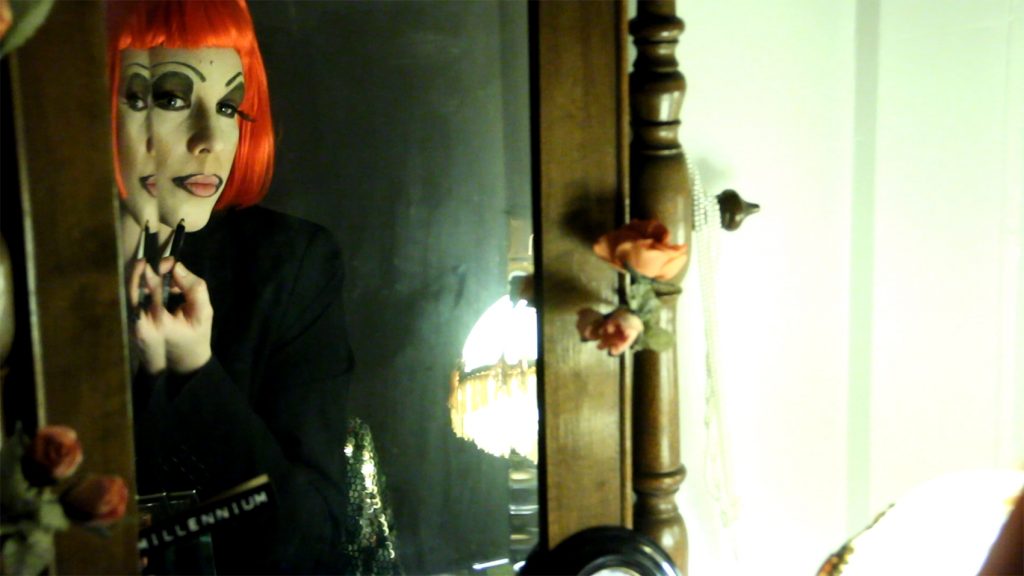 Durational performance, 3 hours
Gallery 21, Malmö
2016
Photos by Julia Rutt Petersen
During the three hours, Millennium Star put on makeup, starting with wearing none. They interacted with curious visitors, with other performative acts happening in the gallery space, or just made their face, while being watched over by the gallery crowd.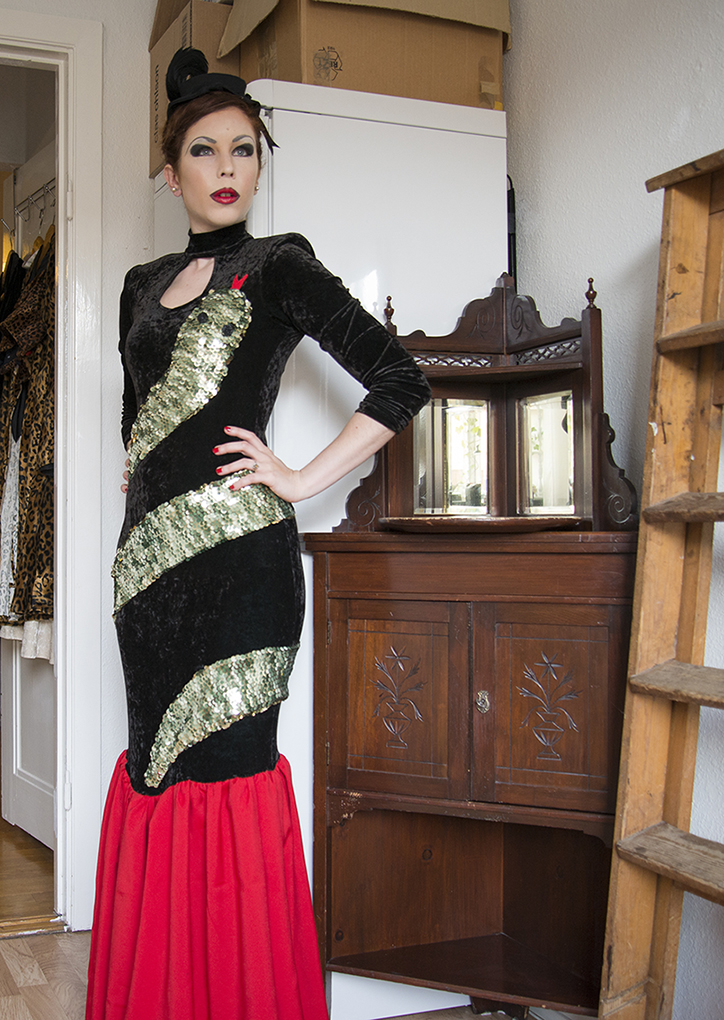 Above: Millennium Star going to town in 2016.
Portraits of Millennium Star, 2017